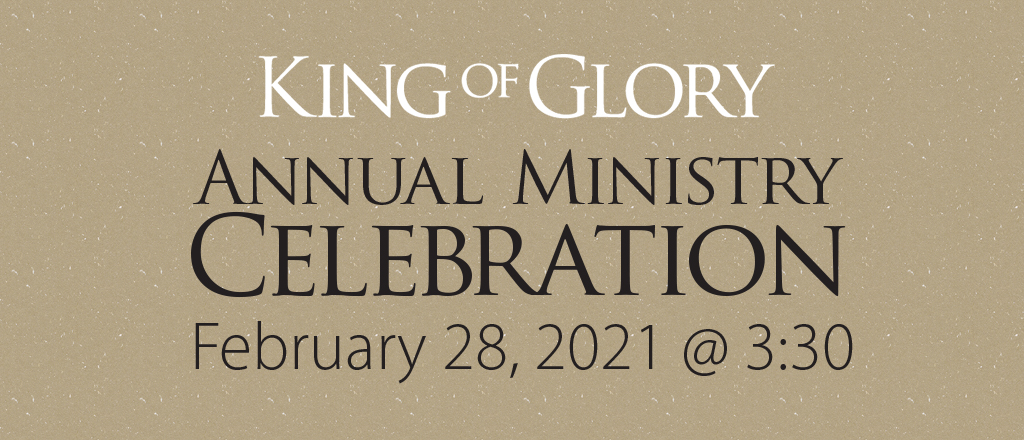 A lot happened in 2020 and that is especially true for King of Glory. Our Annual Meeting has been renamed to Annual Ministry Celebration. We will celebrate our ministries, vote on a 2021 budget, a Motion from Council and elect new council members. This year we will host this meeting via Zoom® and request that you register through the link below. If you have any questions, please submit them to . All questions submitted prior to the meeting will be answered as part of the presentation. Follow-up questions will be taken during the meeting through the Chat function as time allows.
During our Annual Celebration we will vote on the following motion from King of Glory Council. The motion comes from Council and therefore does not require a second.
Motion to sell 6406 Clubhouse Circle
A motion to approve the sale of the real property located at 6406 Clubhouse Circle, Dallas, TX and to authorize the Congregation Council to proceed with such sale.