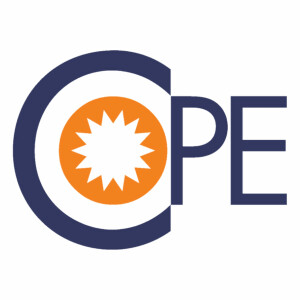 The C
ost
O
f
P
overty
E
xperience
For those of us who have never "walked in their shoes," we probably have a hard time understanding what life is like for a person who lives in poverty. The Cost of Poverty Experience, or COPE, is a 2-hour interactive event that offers a glimpse into the lives of low-income individuals and families living in the community.

COPE offers a snapshot of the obstacles that are faced, the decisions that are made, and the consequences that impact families every day. COPE also reveals how policies and systems within our community help, or hinder, the progress of these families. COPE represents the lives of REAL families who live in poverty and have graciously shared their stories so that people across the country can be exposed to REAL people, REAL situations, and REAL barriers that exist. Make plans now to attend this major justice awareness event!

The COPE event will begin at 10:00 am with lunch at noon provided for all participants, children in childcare, and volunteers. Sponsored by KOG Rebels with a Cause. Underwritten by Debbie Jacob Life Enrichment Series and the King of Glory Lutheran Church Foundation. Lunch provided by Thrivent. This event is free to attend but space is limited.