We are so excited Fall is finally here
- not just because of the potential relief from the heatwave!
Find a place to connect and
grow in faith.

Join us on Sunday mornings as we come together to learn more about God and our relationships with God, one another, and creation.
---

Come for dinner on Wednesdays in the Activity Center beginning at 6:00 (no reservation needed) before choir, bell choir, or Confirmation Class. Want to serve? Help with making dinner one or more nights or be a leader at Confirmation. Contact Harold Huddleston for more information.
---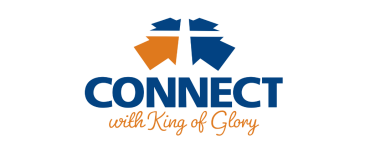 New Member Class
Saturday, September 16, 2023
9:00 - 11:00 AM