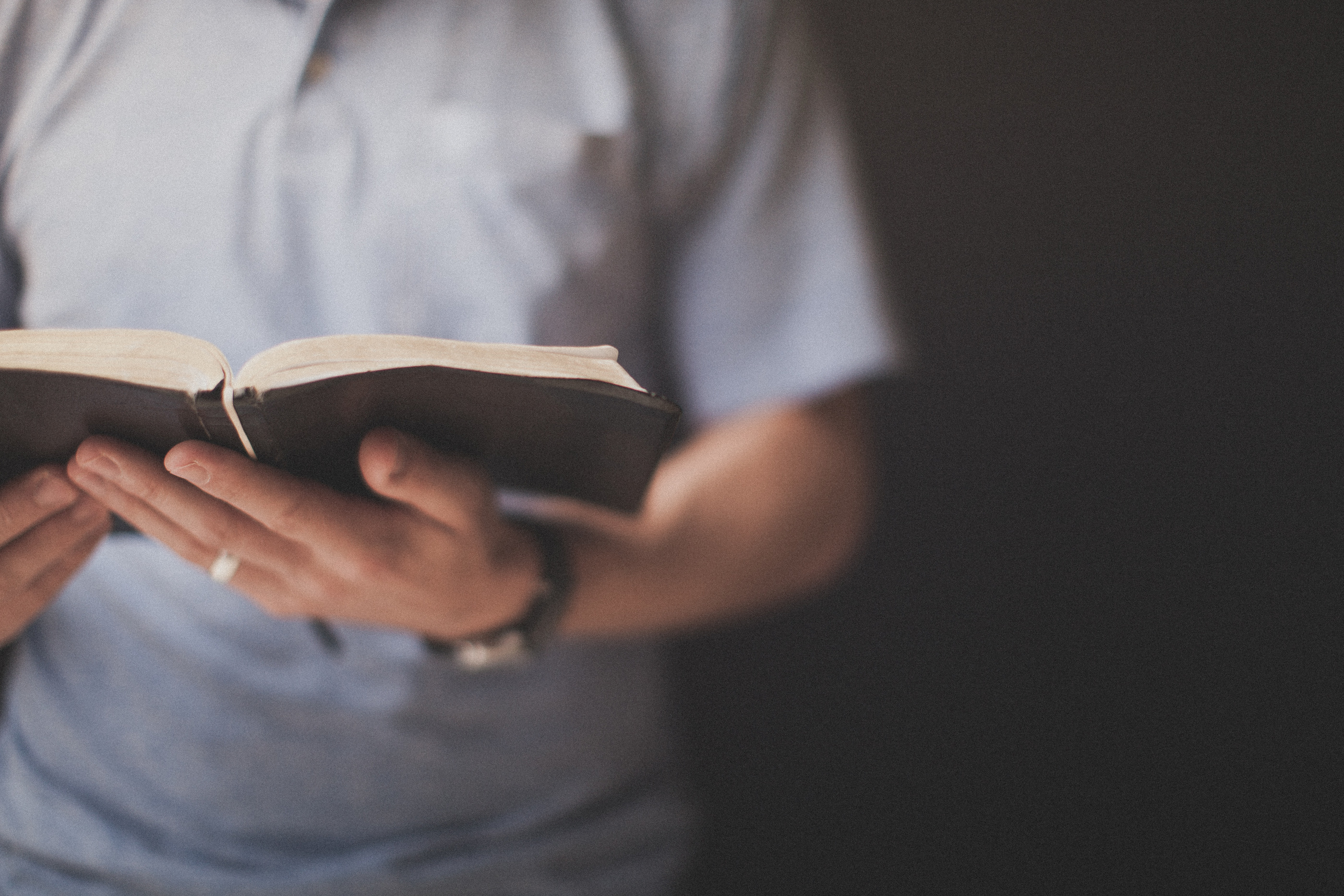 Biblical Based Sermons
You will hear biblically based, challenging, sermons from pastors unafraid to tackle difficult questions. You won't be told what to do but asked to think.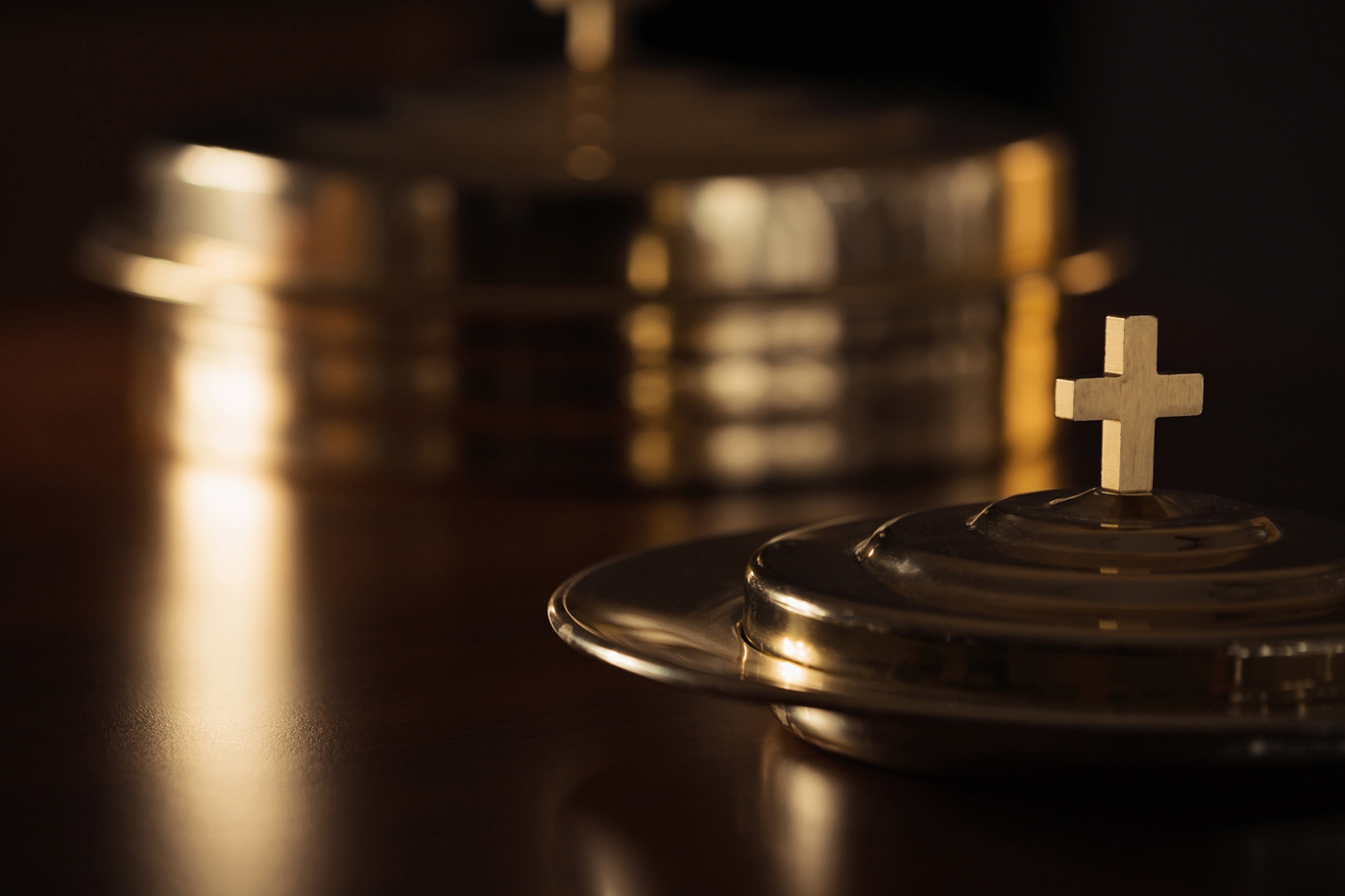 Liturgical Worship
Our worship is liturgical; rooted in Scripture. Though it follows patterns that connect us to the earliest followers of Christ, it embraces the diversity and richness of modern language and traditions.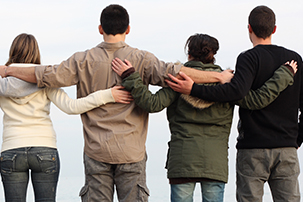 Want to know more?
Are you looking for a church home? Would you like to know more about King of Glory and its ministries? Join us for Coffee and Conversation with the Pastor on Sunday, March 8 at 9:45 am. You'll have an opportunity to ask questions and learn more.
Contact Kerri Macy to find out more.