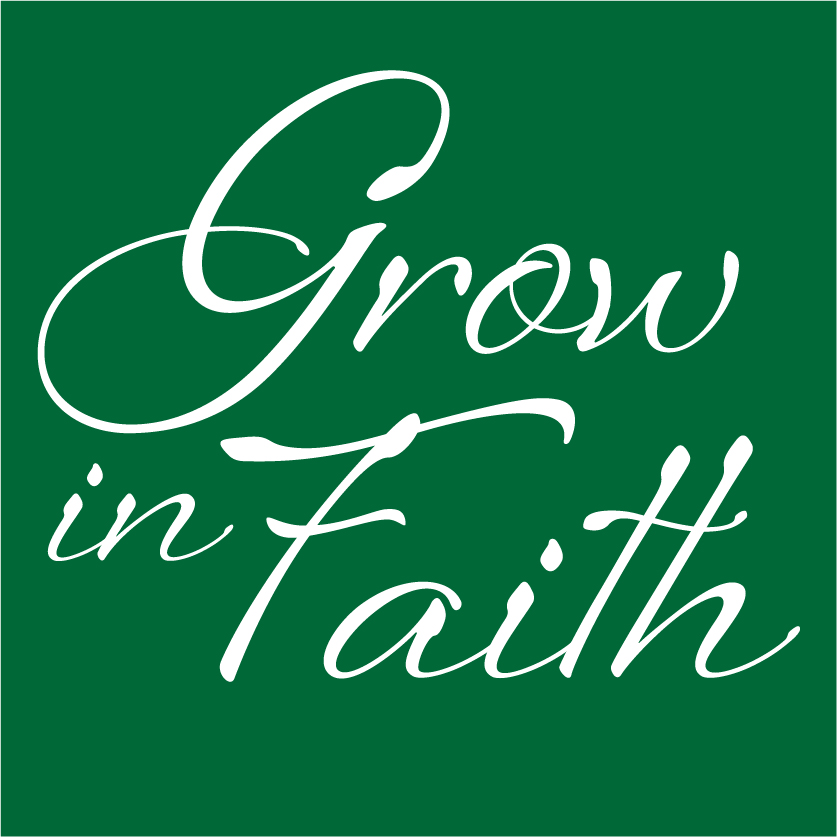 Weekly Devotions
Arrive via email
Beginning Feb. 22
Lift your spirit and Grow in Faith through Daily Devotions each week during Lent. If you are not receiving our weekly emails, sign up today.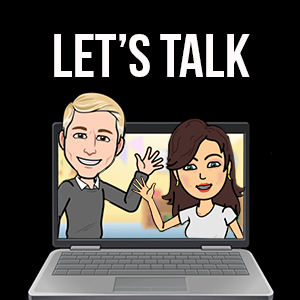 Pastors Online
Mondays, Mar. 22
at 5:30 pm
Get to know our Pastor and Pastoral Associate and engage in thoughtful discussion during a Live Online Chat. Please register to receive the Zoom login information.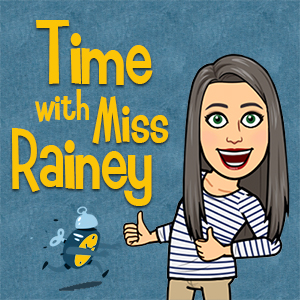 Time with Miss Rainey
Thursday, March 18
4:30 – 5:00 pm
Join Miss Rainey for fellowship and fun. Come zoom and play games with your KOG friends! This is for children 1st - 5th Grade. Everyone is welcome to join. Please register so we can send you Zoom login information.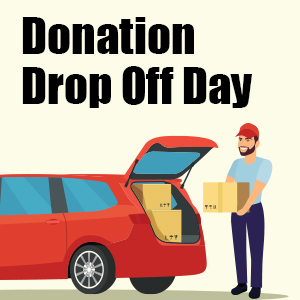 Donation Drop Off Day at KOG
Comfort Bags for COVID Medical Personnel at Medical City, Dallas
Saturday, March 20
10:00 am – 12:00 pm
We are looking for donations of specific items for these comfort bags. Please go online to purchase items from our Amazon Wish List. You can ship your donations directly to Janet Follstaedt (click on her address for shipping) or you can bring them to the church on Saturday, March 20 to drop them off. While you are there, you might stay and be part of the assembling fun.
In addition to the items on the wish list, we are also wanting 125 $5 Starbucks Gift Cards to be part of our comfort bags.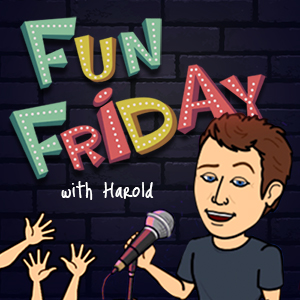 Fun Friday with Harold
Fridays, March 12, & March 26 at 7:00 pm
Join us for a community-wide online game night! Our game show host, Harold Huddleston, promises us laughter and fun! We will gather via Zoom® to participate in this unique event. Space is limited. Please register to receive login information.