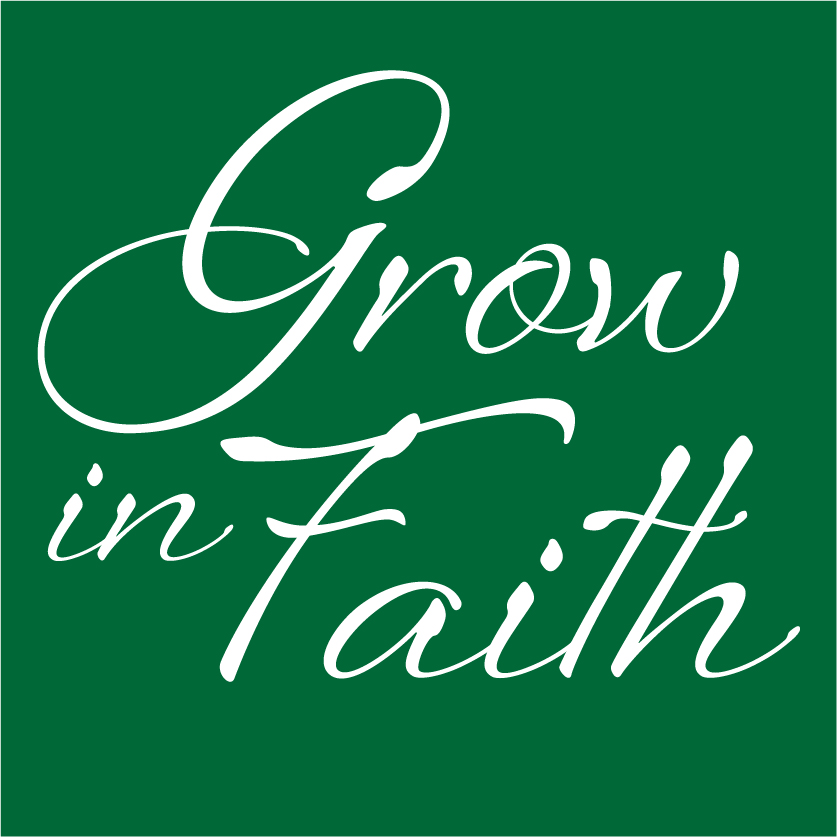 Weekly Devotions
Arrive via email
Beginning Feb. 22
Lift your spirit and Grow in Faith through Daily Devotions each week during Lent. If you are not receiving our weekly emails, sign up today.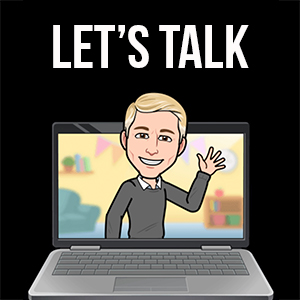 Pastors Online
Mondays, Mar. 8 & 22
at 5:30 pm
Get to know our Pastors and engage in thoughtful discussion during a Live Online Chat. Please register to receive the Zoom login information.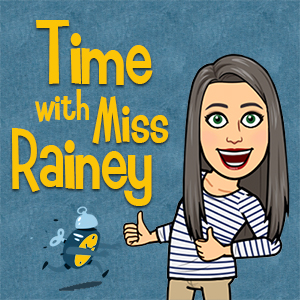 Time with Miss Rainey
Thursdays, March 4, & March 18
4:30 – 5:00 pm
Join Miss Rainey for fellowship and fun. Come zoom and play games with your KOG friends! This is for children 1st - 5th Grade. Everyone is welcome to join. Please register so we can send you Zoom login information.
For children unable to join us on Elementary Zoom (1st - 5th), a Lent activity video will be available to watch at your convenience. Ages 2 - 5th grade.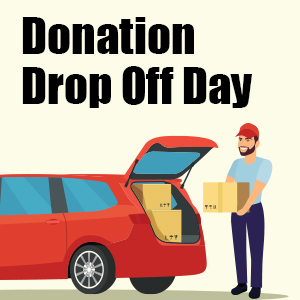 Donation Drop Off Day at KOG
New Socks and Underwear for Network
Saturday, March 6
3:00 – 5:00 pm
Gather new socks and underwear for adults and youth (any size, any gender) to be distributed through Network of Community Ministries. Place donated items in your trunk or hatch; pull into the driveway between the buildings; volunteers will retrieve the items from your trunk. Email Janet Follstaedt with questions.
Donation Drop Off Day at KOG
Goody Bags for COVID Medical Personnel at Medical City, Dallas
Saturday, March 20
3:00 – 5:00 pm
We will gather items to be placed in Goody Bags for Covid medical front line workers. Stay tuned for list of items needed and details.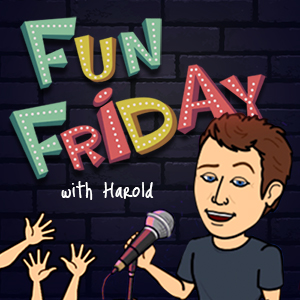 Fun Friday with Harold
Fridays, March 12, & March 26 at 7:00 pm
Join us for a community-wide online game night! Our game show host, Harold Huddleston, promises us laughter and fun! We will gather via Zoom® to participate in this unique event. Space is limited. Please register to receive login information.