We exercise our bodies. We exercise our minds. We even exercise our talents. What about our faith? King of Glory's theme for the new education year is Cross Fit KOG. Whether you exercise your faith regularly, have been sitting on the couch, or somewhere in between, it is time to take our spiritual fitness to the next level.
Join one of our Sunday morning classes, connect with a small group or find a place to serve. Commit to expanding your spiritual routine this year.
SUNDAYS AT 9:45 AM
January 5 — May 17
The Cross Fit Life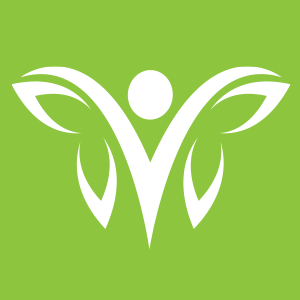 We are called to be disciples of Christ. But, what does that actually look like in our daily lives? Join our intergenerational class focused on exploring how to live as a follower of Christ. We'll explore a wide variety of topics and perspectives, looking both to the Bible, modern faith leaders and our own experiences. Come "work-out" with us!
Beginning, April 5, our class will explore popular sayings such as "Everything happens for a reason," "God helps those who help themselves," and "God won't give you more than you can handle." These phrases contain some element of truth, yet miss the point in important ways. Join us as we discuss these "half-truths" compare them to the wisdom found in Scripture.
Our teaching team includes Laura Huddleston, Tina Lombardi, Kerri Macy and Glenda Miller.
Making It Real: Isaiah's Promises to Us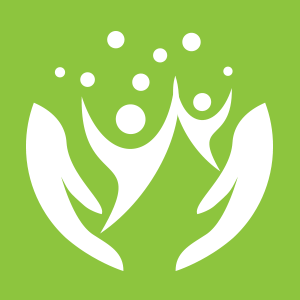 God's promises: encompassing, difficult and absolutely vital. Isaiah, the Bible's Fifth Gospel, promises a Savior in astounding, familiar detail. What did it say? Did God keep those promises 700 years later? Join the Teaching Team this winter and spring to explore God's promises about His Messiah and how He fulfilled them.
Teaching team includes David & Greta Cowart, Kathy Bean, Don Berg, Pastor Jim Graeser, Paul Jentz, Wesley Johnson, Jon Lee, David & Becky Pederson, and Susan Scott.
For more information, please contact Kerri Macy at .
New in 2020! Young Adult Study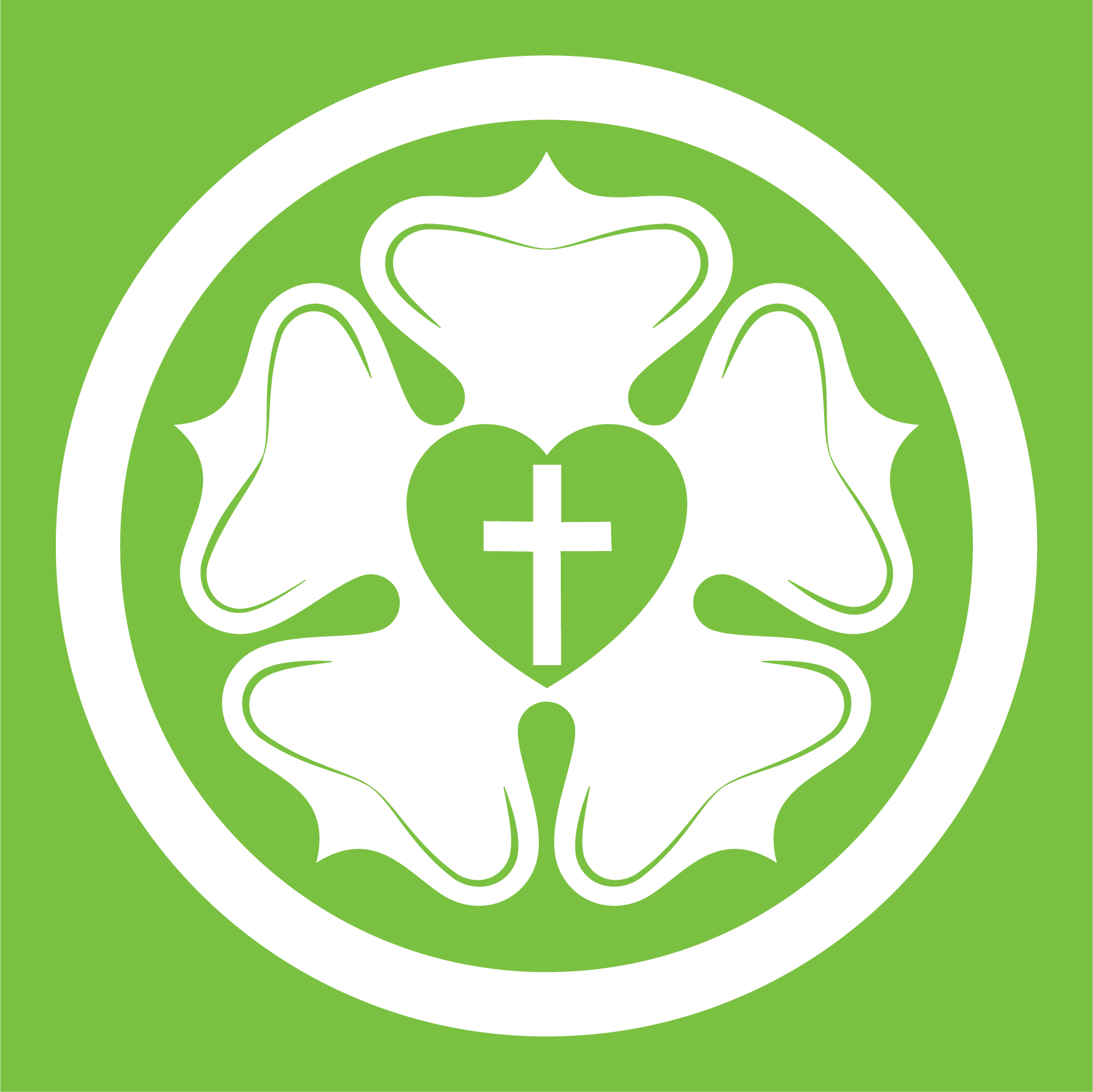 Do you want to belong to a faith community but not sure where to start? Stop in at our Young Adult Study on Sunday mornings where we aim to respond to "What does it mean to be Lutheran in 2020?" Are you not Lutheran? Are you coming from a different background? All are welcome for fellowship and conversation!

Class led by Veronika Czutor, KOG's new Young Adult Ministry Coordinator. For more information, contact Veronika Czutor at