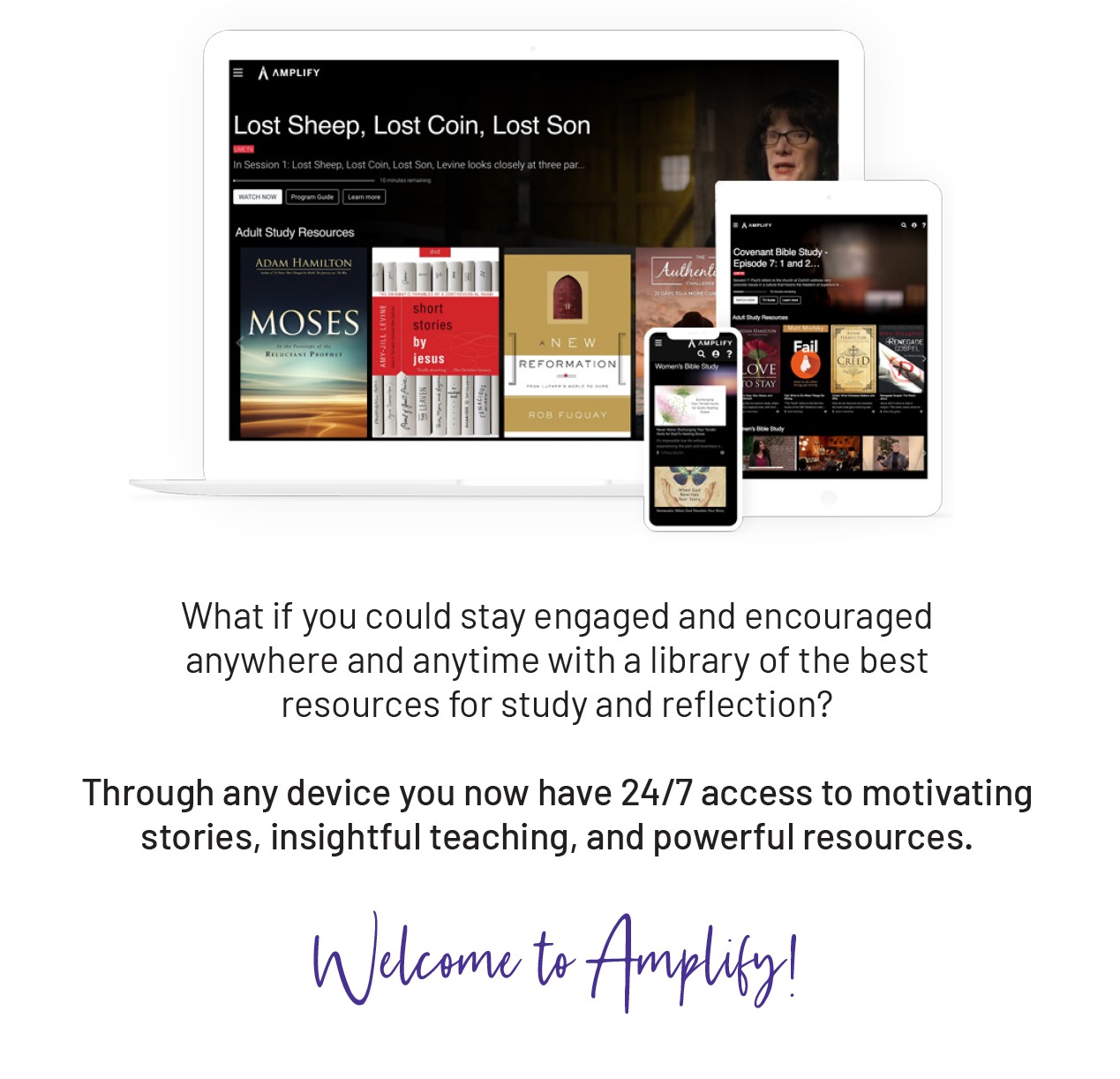 Did you know that many of our KOG Adult Education classes are recorded and available to you on Amplify Media? Recorded classes for The Gospel of Mark: Immediately! class will be available beginning Wednesday, January 13.
You can sign-up for your free access to this online library today.
To create a free Amplify account, just click on the link below
and enter our Access Code: KHLRYJ

New: Download this Guide for accessing KOG Content on AmplifyMedia.
You can access content anytime and on almost any device. Simply download the Amplify Media App from your favorite App Store: Apple App Store, Google Play, Amazon Apps, or Roku Channel Store. Or access Amplify Media from any web browser (www.amplifymedia.com)