<iframe width="720" height="800" src="https://boxcast.tv/view-embed/jknr3t5d7pkby062xiyv?showTitle=0&showDescription=0&showHighlights=0&showRelated=0&defaultVideo=next&market=house-of-worship&showDocuments=0&showIndex=0&showDonations=0" frameBorder="0" scrolling="auto" allowfullscreen="true" allow="autoplay; fullscreen"></iframe>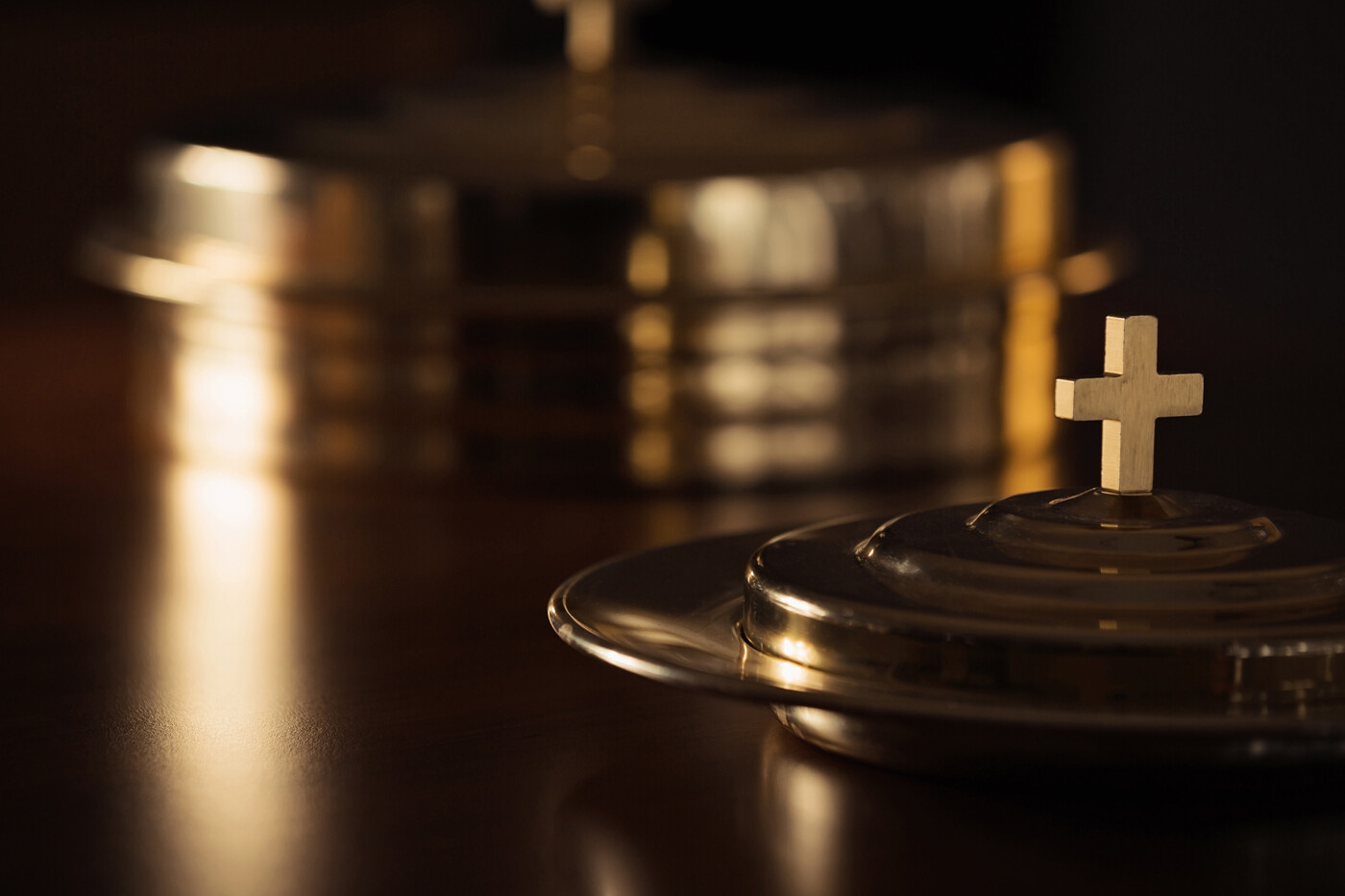 If you are visiting us for the first time, welcome! Our worship service is liturgical; rooted in Scripture. Click on the link below to learn more about our pattern of worship.

What if you could stay engaged and encourage anywhere and anytime with a library of the best resources for study and reflection? Did you know that many of our KOG Adult Education classes are recorded and available to you on this library as well? Sign-up for your free access to this online library today.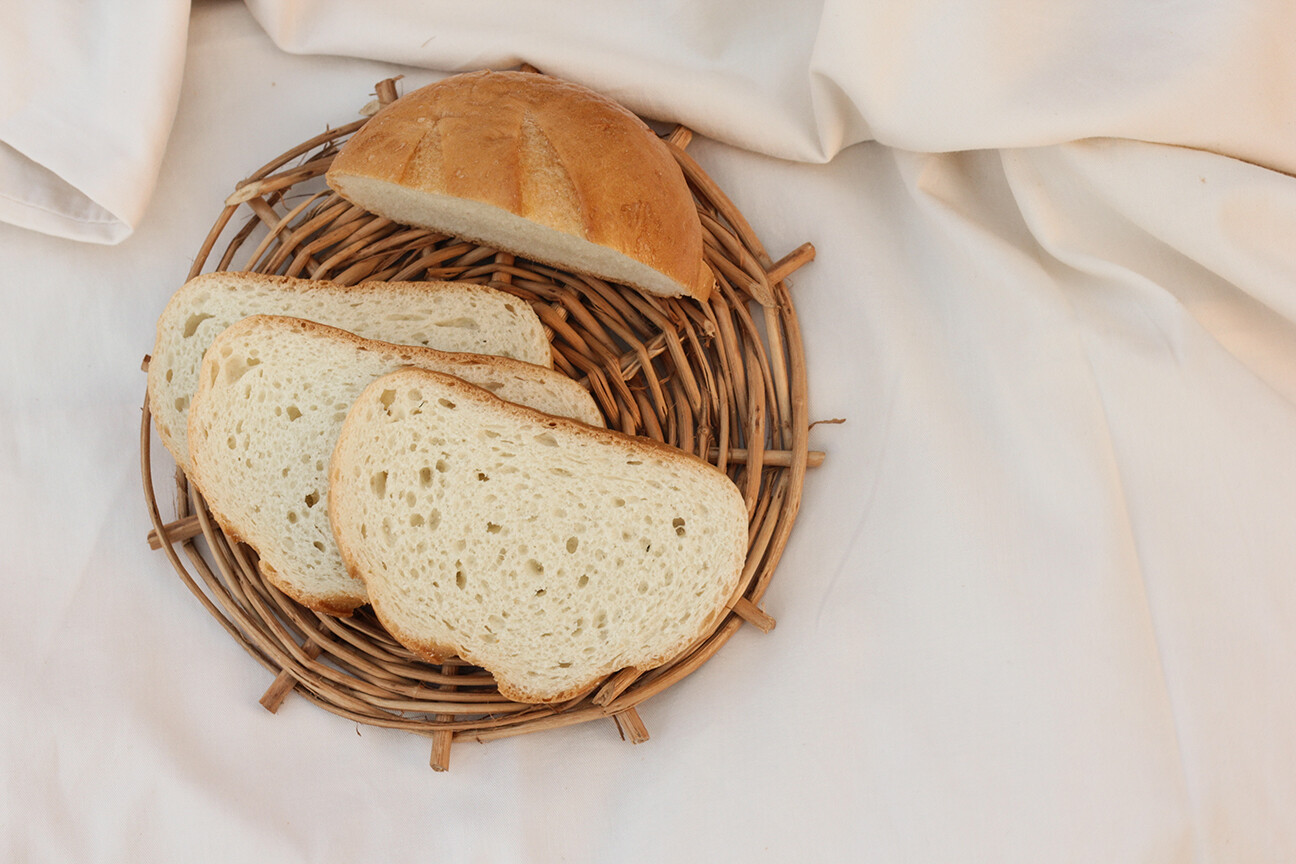 Watch past worship services.