King of Glory is a community of believers called to gather as one body. We come from many different places, have many different gifts and bring many different experiences. However, we all share the love of God and an invitation to follow Him.
I WANT TO MAKE MY ANNUAL GENEROSITY PLEDGE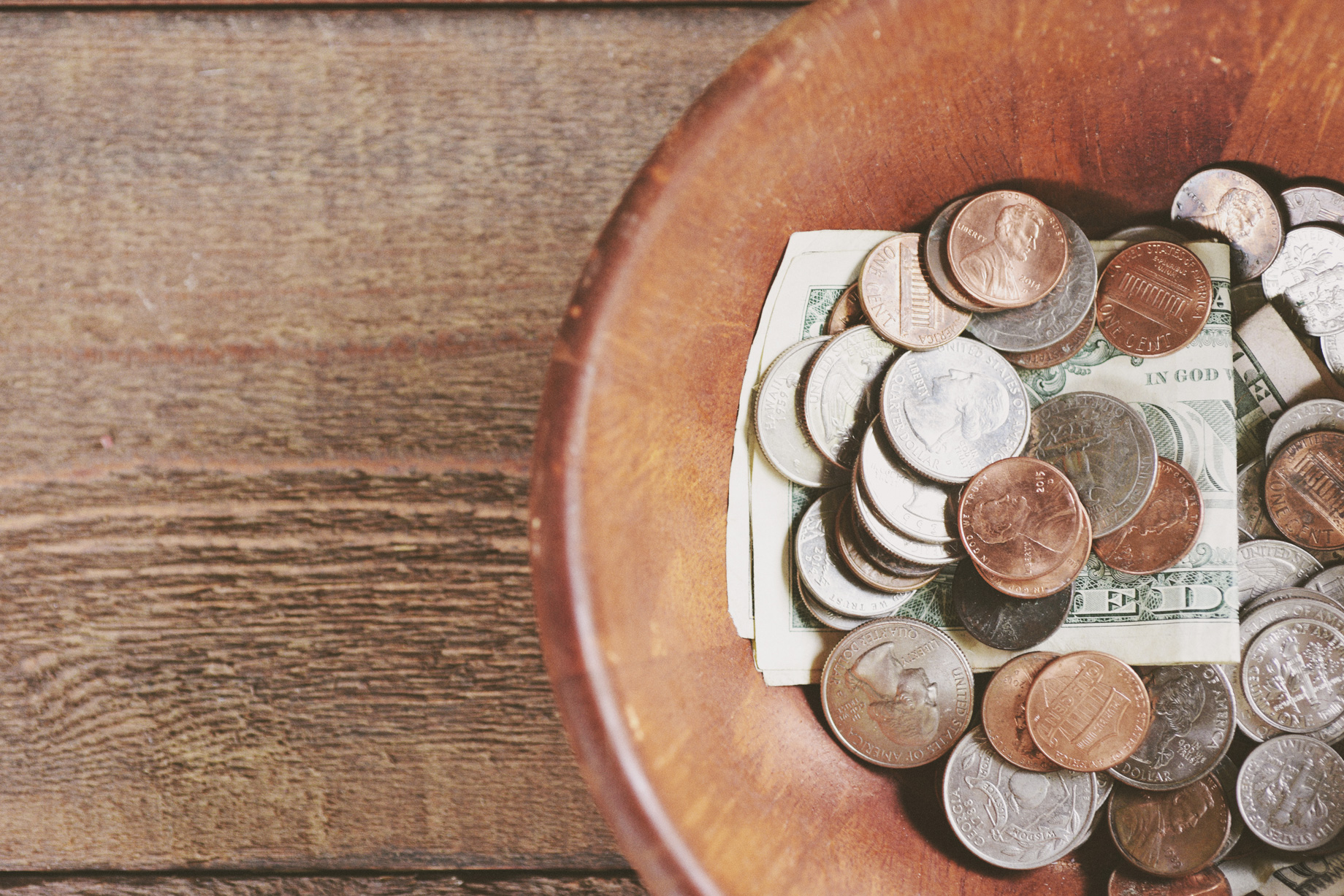 Through joyful giving, we are able to accomplish more together in mission than we ever could as individuals.
You can make donations at anytime through the Venmo App. @kingofglory.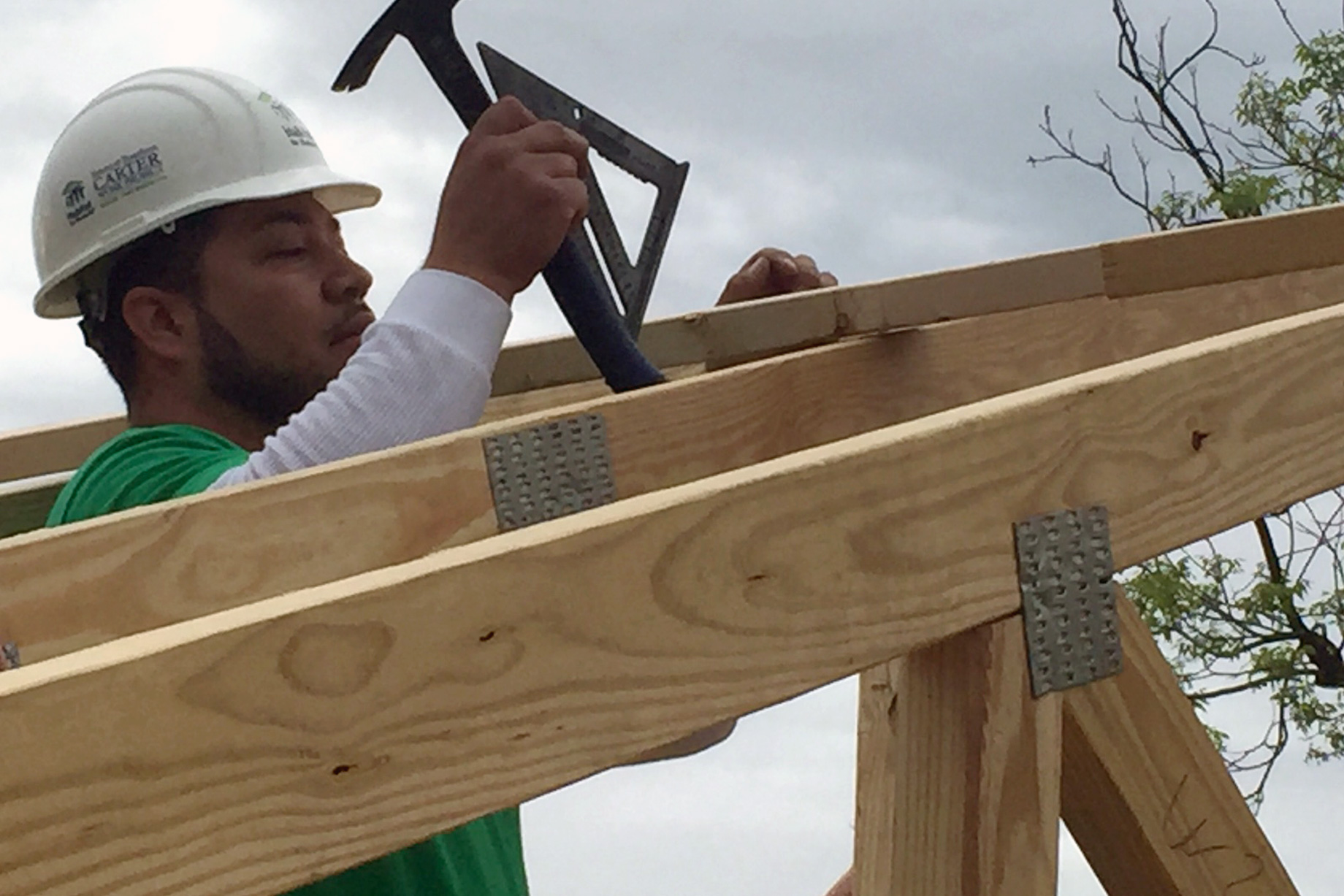 Each of you should use whatever gift you have received to serve others, as faithful stewards of God's grace in its various forms.
1 Peter 4:10