King of Glory is a community of believers called to gather as one body. We come from many different places, have many different gifts and bring many different experiences. However, we all share the love of God and an invitation to follow Him.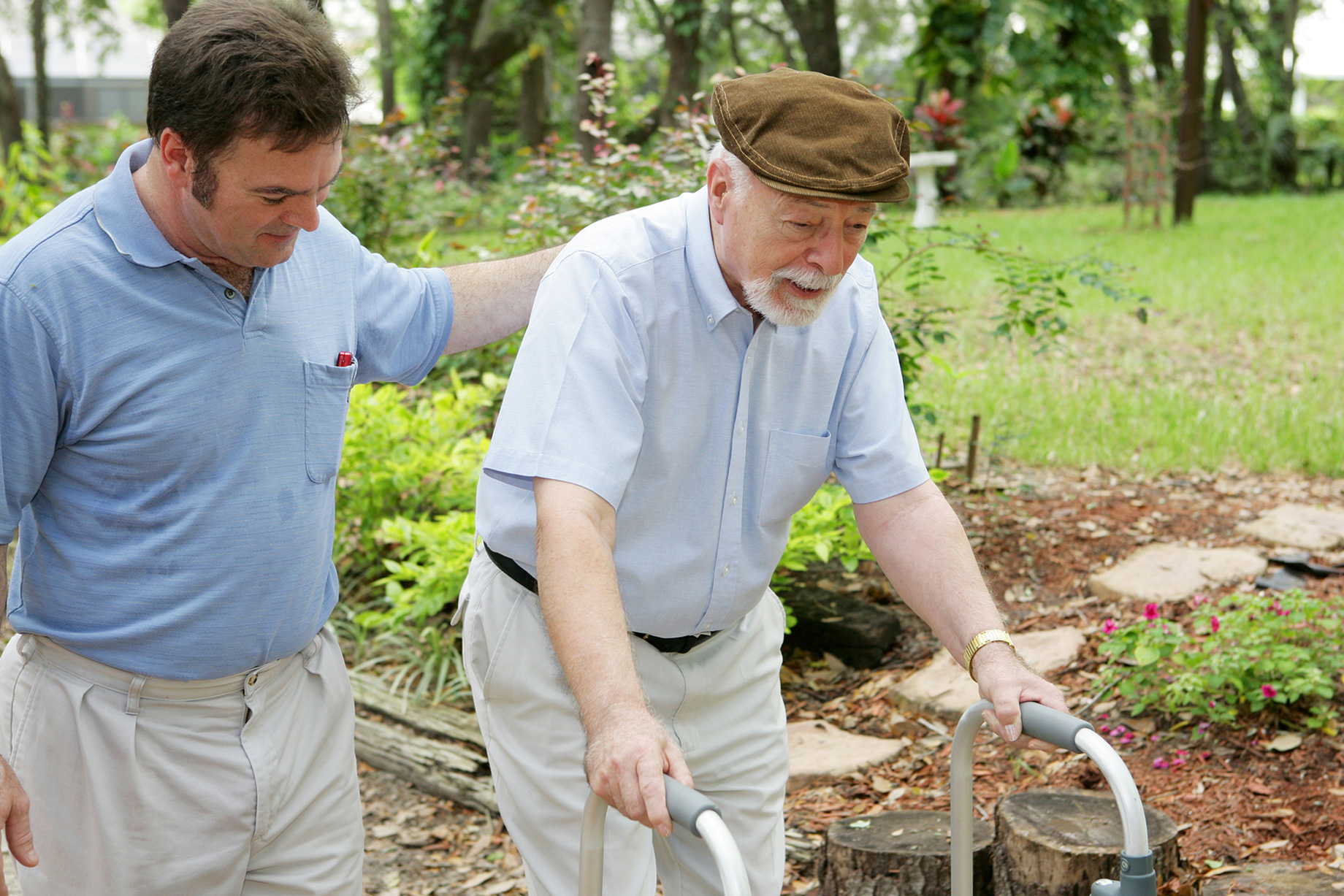 So deeply do we care for you that we are determined to share with you not only the gospel of God but also our own selves, because you have become very dear to us.
1 Thessalonians 2:8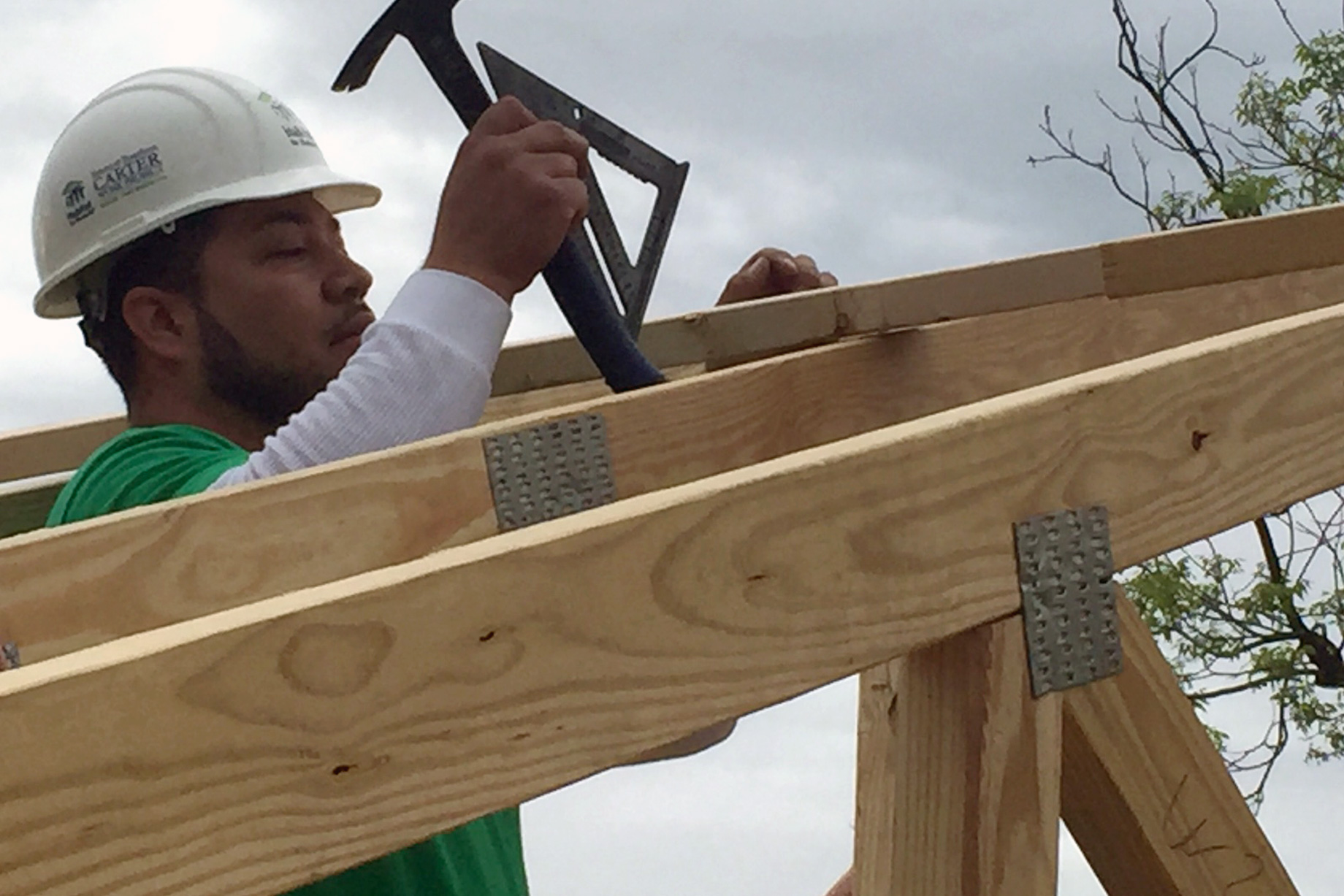 Each of you should use whatever gift you have received to serve others, as faithful stewards of God's grace in its various forms.
1 Peter 4:10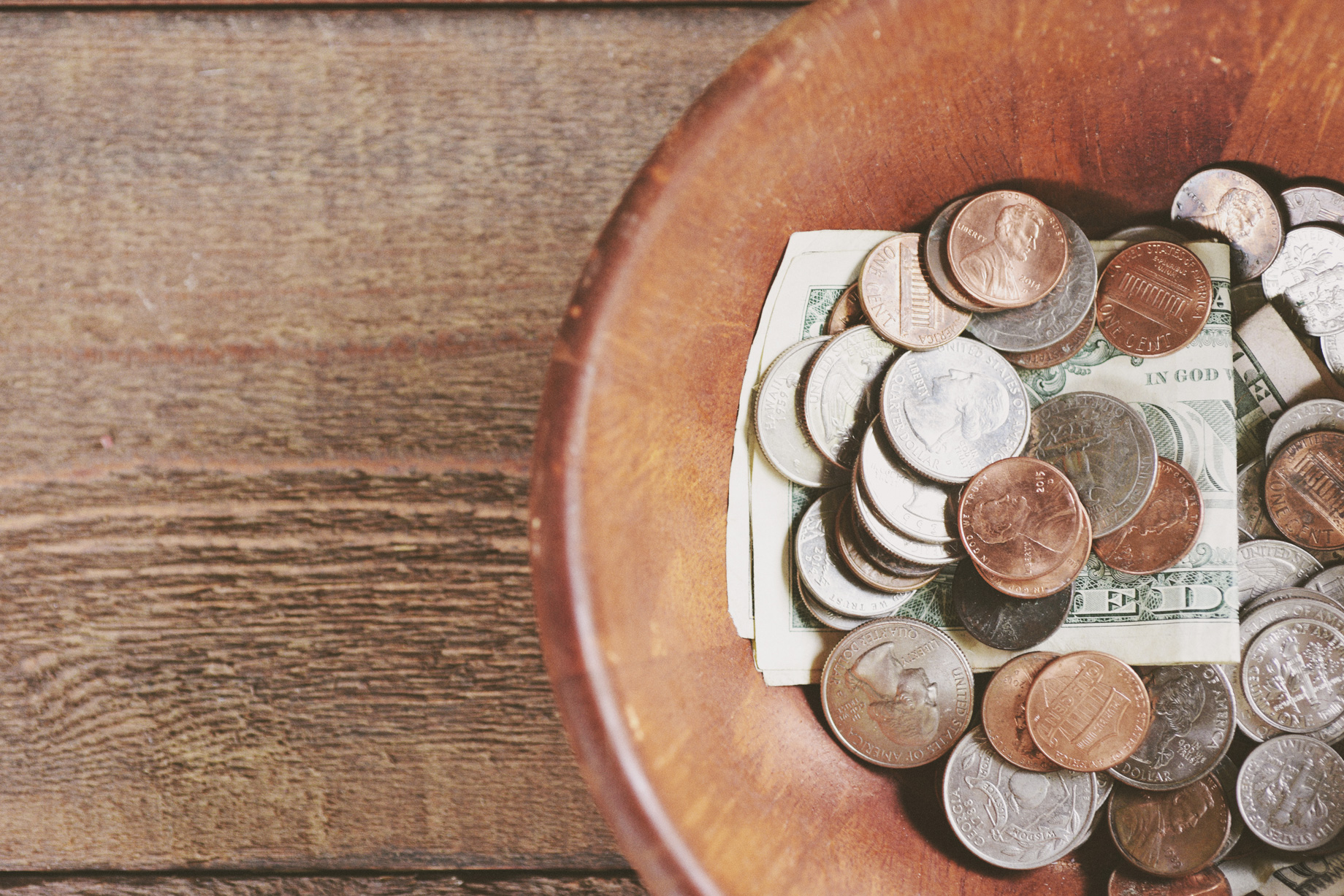 Make a one-time donation or set up reoccurring payments on our secure donation site.
You can make donations at anytime through the Venmo App. @kingofglory.

Through planned giving, the Foundation expands the ability of King of Glory to explore new opportunities, support our ministry partners and serve God's people wherever they are.