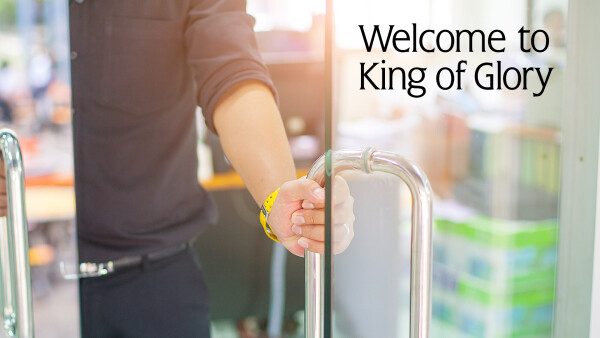 Our Summer Schedule for Sunday worship will include:
10:00 am Traditional Worship On-Site and Online
5:00 pm Joyful Spirit Worship On-Site and Online
We will resume worship at 8:30 am and 11:00 am in the fall.
Our Covid Policy:
After much prayerful consideration, the Reopening Task Force, supported by the Church Council, has decided to make masks optional. This decision was made in correspondence to how COVID is playing out, how various entities in the area are responding (e.g., other churches, school districts, etc.), and how we as a congregation are ready to move forward. We understand there will be a variety of reactions to this change, but our hope is that between in-person and online worship experiences, all of us can feel supported.
Thanks for your ongoing support, and we look forward to seeing you!