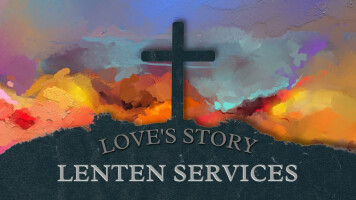 Lenten Midweek Worship,
Dinner & Stories of Love
Wednesdays, March 1 - 29
Worship at 6:30 pm in the Sanctuary
Dinner & Lesson to follow in Activity Center
Wednesday evenings during the Lenten Season we will use the time of preparation to reflect on the work of Jesus Christ and hear personal stories of God's redeeming love. Services will stream live on our Website and Facebook.

Nursery will be provided and first through fifth graders will enjoy Time with Miss Rainey. Reservations for dinner are not required.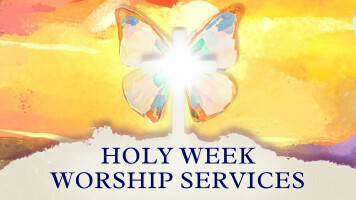 Holy Week
April 2 - 8
Lenten worship continues through Holy Week with services on Palm Sunday, Maundy Thursday, and Good Friday, leading to celebratory Easter services.
Worship through serving. Altar Guild, ushers, readers, communion assistants, and greeters play an important role in our Holy Week and Easter Services.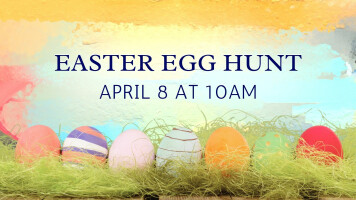 Easter Egg Hunt
Old Fashioned Easter Egg Hunt at King of Glory!
Saturday, April 8
10:00 am – 12:00 pm
Gather friends and family and come have fun! For those of us past the age of hunting for candy (is that even possible?), we'd love for you to join us as a volunteer. In addition to egg hunting, join us for crafts, face painting & tattoos, bounce houses, and more!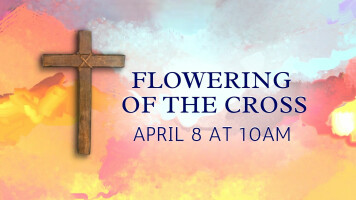 Flowering of the Cross
Saturday, April 8
at 10:00 am
Join us on Holy Saturday, April 8th, as we transition from Good Friday to Easter, meditating on Jesus' death to the joyful celebration of his resurrection. There will be buckets filled with flowers to create two crosses for our Sunday services. Bring clippers or snips if you have them.