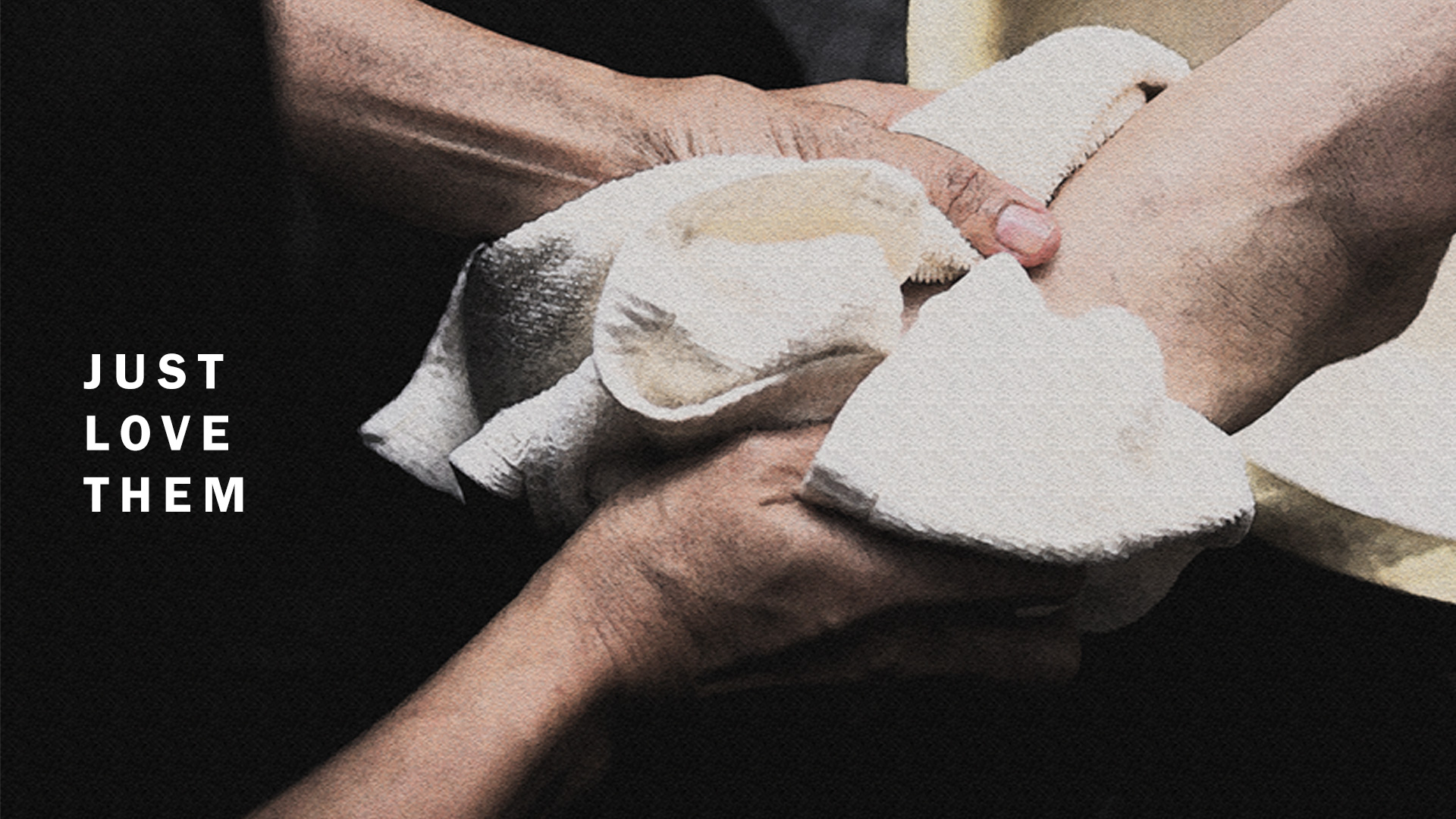 Thursday, April 1
Maundy Thursday
Online Worship with Holy Communion
7:00 pm

Just Love Them
Jesus lays out a defining mark of the church: This is how people can tell you are my followers, by your love for one another.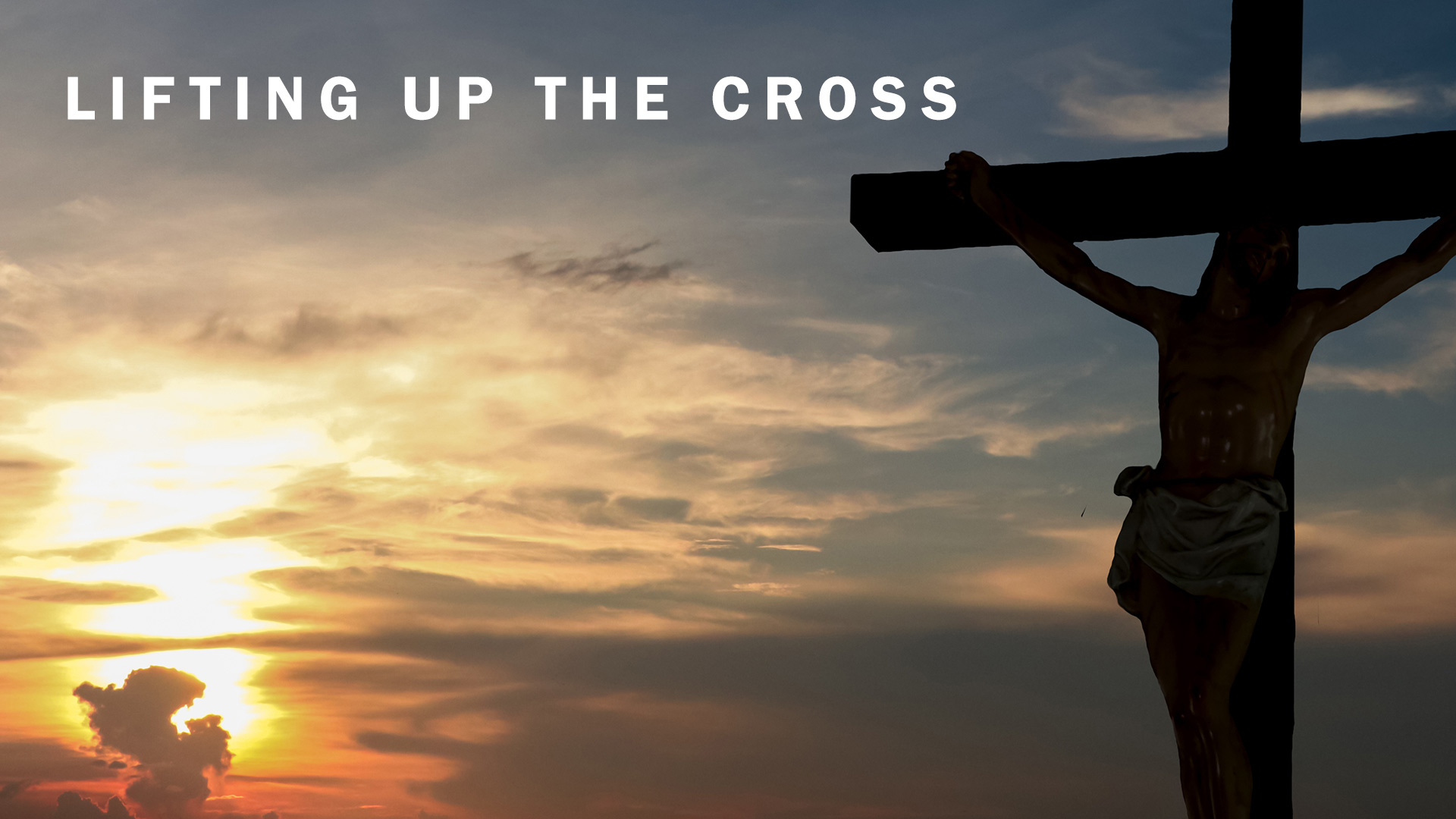 Friday, April 2
Good Friday
Online Tenebrae Worship
7:00 pm

Lifting Up the Cross
Tonight, we lift the cross as a sign of the world finding hope for forgiveness and reconciliation and freedom from suffering and hunger, oppression and injustice.
Sunday, April 4
Easter Day

The Rest of the Story
Through our own encounters with the Risen Lord, through our own experiences of God's presence, however they may come to us, you and I do come to know the good news. But it is sometimes still difficult to believe, isn't it?
Festival Worship with Holy Communion
8:30 am In Person
We will joyfully celebrate our Risen Lord in person with Holy Communion and music by KOG Choral Scholars and Imperial Brass. Bring your camp chairs and masks and join us in the KOG West Parking Lot. All are welcome.
11:00 am Livestream Only
Online Festival Worship with Holy Communion
Join us online for our Livestream Easter Service. We will virtually share in Holy Communion and celebrate our Risen Lord with music by the KOG Choral Scholars and Imperial Brass.