Thursday, April 9
Maundy Thursday
Worship with Holy Communion
7:00 pm
Music by Kyle Rosenquist on the cello.
Friday, April 10
Prayer Vigil
7:00 am to 6:00 pm
The Sanctuary is open for meditation and prayer.
Tenebrae Service
7:00 pm
Music by the King of Glory Choir
Saturday, April 11
The Great Vigil of Easter
7:00 pm
The Easter Vigil is held between sunset on Holy Saturday and sunrise on Easter morning. The service begins with the lighting of the Paschal Candle in darkness. Thus begins our Easter Day journey from darkness to light, from silence to the joyful celebration of the Resurrection. Childcare for infant through Kindergarten is available.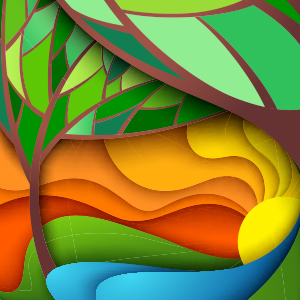 Sunday, April 12
Easter Day
Festival Worship with Holy Communion
8:00 am, 9:30 am & 11:00 am
Music by the King of Glory Ringers, King of Glory Choir, and the Imperial Brass Ensemble.