We exercise our bodies. We exercise our minds. We even exercise our talents. What about our faith? King of Glory's theme for the new education year is Cross Fit KOG. Whether you exercise your faith regularly, have been sitting on the couch, or somewhere in between, it is time to take our spiritual fitness to the next level.
Join one of our Sunday morning classes, connect with a small group or find a place to serve. Commit to expanding your spiritual routine this year.
SUNDAYS
Paul's letter to the colossians
Class will meet Jan 9 through feb 6 at 9:45 am
It's pretty easy to read a scripture and think about someone else who needs to hear that (wink, wink!), BUT guided by the Holy Spirit, the scripture shows US something WE NEED each time we read it. This is the essential question posed in Colossians: who is Jesus—really! And what did his death and resurrection have to say in 55 AD when this book was written. And what does it say to us today. Here's the spoiler—everything in our lives needs to be transformed by this Messiah—and that includes being a parent or a child, being an employer or being an employee, being a man or a woman. Come and study it with us and see what life in this crucified and risen Jesus means for us today in our mixed-up, chaotic, and contentious world today.
Teacher: Steve Lund
---
is this the church‽
Class meets jan 9 through may 15, 2022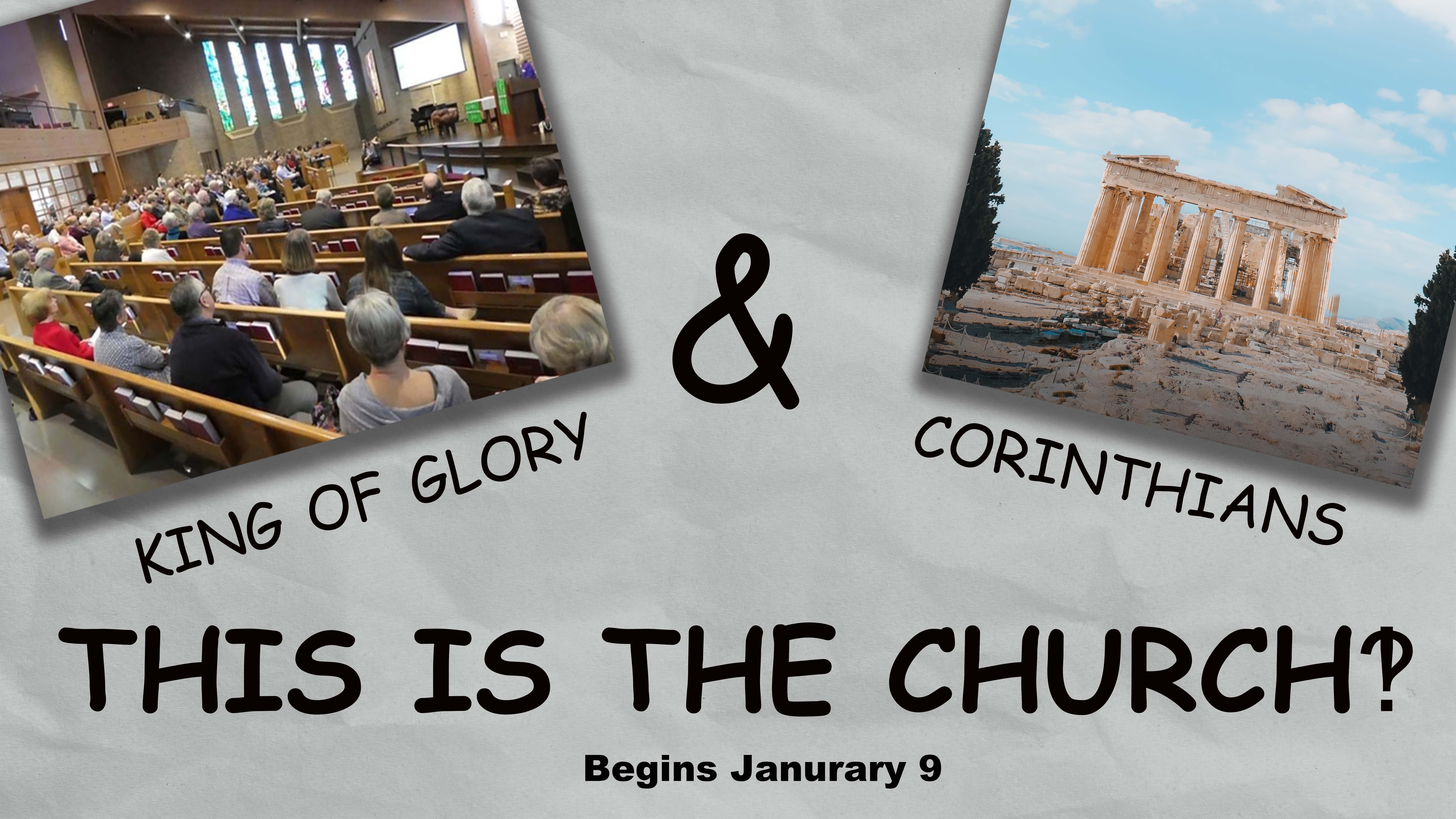 Interrobang: a question expressed in an exclamatory manner
Is KOG a question or an exclamation? As we anticipate the arrival of our new Lead Pastor, we will study the letters to the Corinthians. What can we learn about ourselves and our church from what occurred in Corinth? What are our challenges and what are our celebrations, and so much more!
"First and Second Corinthians has more to say to churches today than any other books in the Bible.
The teaching team includes Kathy Bean, Pastor Don Berg, Wesley Johnson, Paul Jentz, Carolyn Knudsen, Linda Ladd, Pastor Jon Lee, David & Becky Pederson, and Dan Reckmeyer.
---
Unable to Make it on Sunday? Watch our Recorded Classes!
Did you know that many of our KOG Adult Education classes are recorded and available to you on AmplifyMedia? T
You can sign-up for your free access to this online library here: Amplify Media
Congregation Access Code: KHLRYJ
Download this Guide for accessing KOG Content on AmplifyMedia.