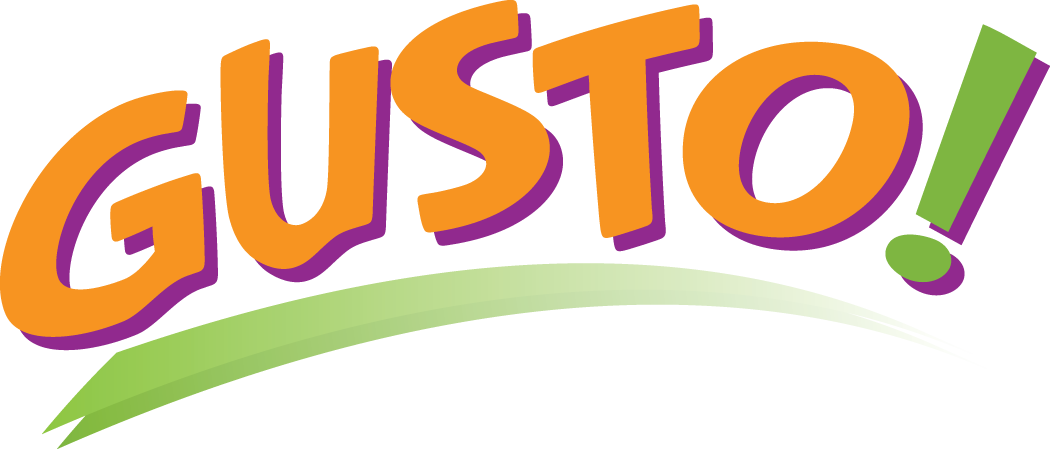 GUSTO! organizes intellectually stimulating activities and events through which participants can learn and share their experiences. Meetings will be held on the second Monday of the month, September through May at 10 am.
People of all ages are invited to attend. Guests are always welcome. For information, email .
I want to receive gusto event emails
2020— 2021 Schedule
February 8

In the City for Good
Terry Kittleson

Founded in1998, In the City for Good has built relationships and leveraged the talents of a variety of wonderful groups in South Dallas, Texas, who feed the hungry, fight drug addiction and support early childhood education programs. During the meeting, there will be a discussion of the great things these nonprofits have accomplished with just a little help.

•••••••••••••••••

March 8

Urbanization Locally and Around the World
Kevin Sloan

Kevin Sloan founded his own architectural firm in Dallas and specializes in urban development. He is intimately familiar with Klyde Warren Park in Dallas. He brings examples of unique and effective urban planning that will challenge our thinking on "the state of the possible" with regard to innovative land and park design and use.

April 12

Faithful Sustainable Living
Ross Mason

Come listen to Ross R. Mason, Development Director for Earth X, and Kelly Longfellow, Ph.D. Candidate, Erasmus University, VP Al Gore Climate Reality Presenter, and Green Faith Fellow talk about protecting our Environment through sustainable living and responsible stewardship.

•••••••••••••••••

May 10

My World Interpreted — American Indian
Peggy Larney

A full blood American Indian of the Mississippi Band of Choctaw and a citizen of the Choctaw Nation of Oklahoma, Ms. Larney will share her life work as an urban Indian living in Dallas, Texas and in the State of Texas.