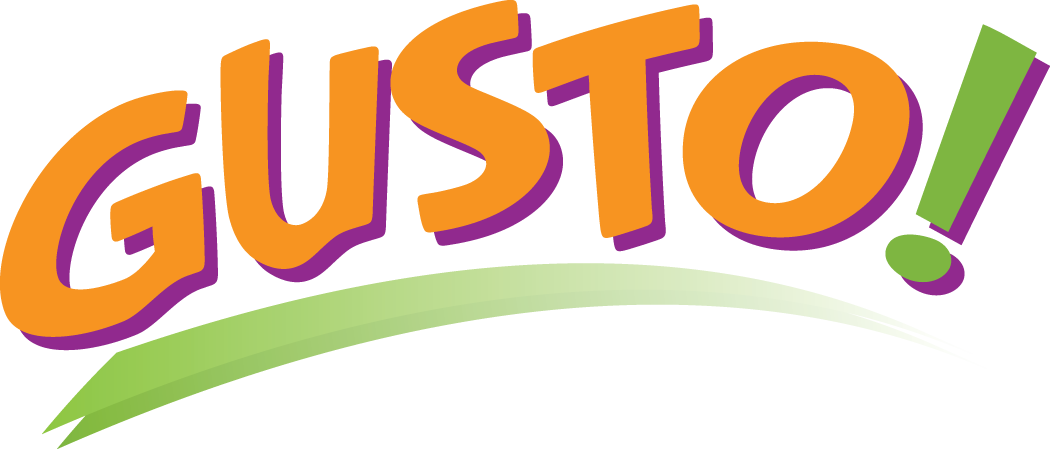 GUSTO! organizes intellectually stimulating activities and events through which participants can learn and share their experiences. Meetings will be held on the second Monday of the month, September through May at 10 am.
People of all ages are invited to attend. Guests are always welcome. For information, email .
I want to receive gusto event emails
2020— 2021 Schedule
May 10
My World Interpreted — American Indian
Peggy Larney
A full blood American Indian of the Mississippi Band of Choctaw and a citizen of the Choctaw Nation of Oklahoma, Ms. Larney will share her life work as an urban Indian living in Dallas, Texas and in the State of Texas. Register today for this zoom meeting.