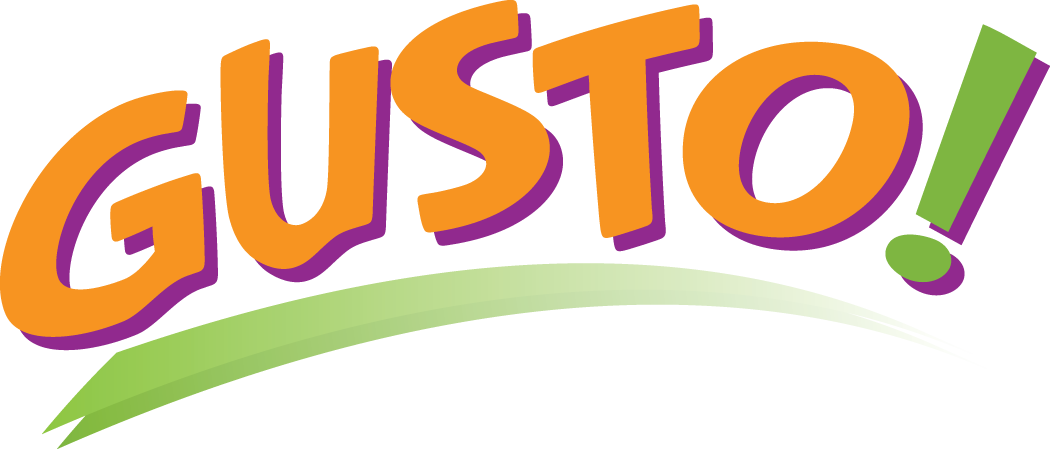 GUSTO! organizes intellectually stimulating activities and events through which participants can learn and share their experiences. Meetings will be held on the second Monday of the month, September through May at 10 am.
People of all ages are invited to attend. Guests are always welcome. For information, email .
I want to receive gusto event emails
2020— 2021 Schedule
November 9

100 Miles of Freedom
John Laine & Garner McNett



Starting November 15, the nonprofit Texas Ramp Project is celebrating the installation of 100 miles of wheelchair ramps, delivered completely free to nearly 20,000 recipients across the state. "100 Miles of Freedom" is a milestone in the nonprofit's commitment to helping older adults and people with disabilities regain mobility. It was achieved thanks to the dedication of more than 3,500 volunteers. If the ramps were laid end to end, there would be more than enough to travel from Dallas to Waco. Join John Laine and Garner McNett as they share their experiences with the Texas Ramp Project.

•••••••••••••••••

December 14

Inflammation and Heart Health
Dr. Ken Johnson

Dr. Ken Johnson is a practicing cardiologist at Baylor Hospital in Dallas. Among his areas of specialization he handles their most difficult stent placements. He has written a book on the impact of inflammation and will speak on heart health.

•••••••••••••••••

January 11

The Rainwater Secret
Monica Shaw

Ms. Shaw will discuss her historical fiction novel about a woman who becomes a missionary in Africa after the death of her mother.

•••••••••••••••••

February 8

When Social Distancing Becomes Isolation
Kent Schroeder

"Staying 6' apart, no hand shaking or hugging and wearing masks may help control the spread of COVID-19. But, such social distancing can also lead to depression and negative effects from the loss of community connection and support. Especially in the older segments of our population, this isolation can be particularly impactful and often sad. Kent is a health care professional who can speak both personally and clinically about social isolation and how it may affect your loved ones."

March 8

Urbanization Locally and Around the World
Kevin Sloan

Kevin Sloan founded his own architectural firm in Dallas and specializes in urban development. He is intimately familiar with Klyde Warren Park in Dallas. He brings examples of unique and effective urban planning that will challenge our thinking on "the state of the possible" with regard to innovative land and park design and use.

•••••••••••••••••

April 12

Faithful Sustainable Living
Ross Mason

Come listen to Ross R. Mason, Development Director for Earth X, and Kelly Longfellow, Ph.D. Candidate, Erasmus University, VP Al Gore Climate Reality Presenter, and Green Faith Fellow talk about protecting our Environment through sustainable living and responsible stewardship.

•••••••••••••••••

May 10

My World Interpreted — American Indian
Peggy Larney

A full blood American Indian of the Mississippi Band of Choctaw and a citizen of the Choctaw Nation of Oklahoma, Ms. Larney will share her life work as an urban Indian living in Dallas, Texas and in the State of Texas.