GUSTO events are cancelled due to COVID-19 restrictions.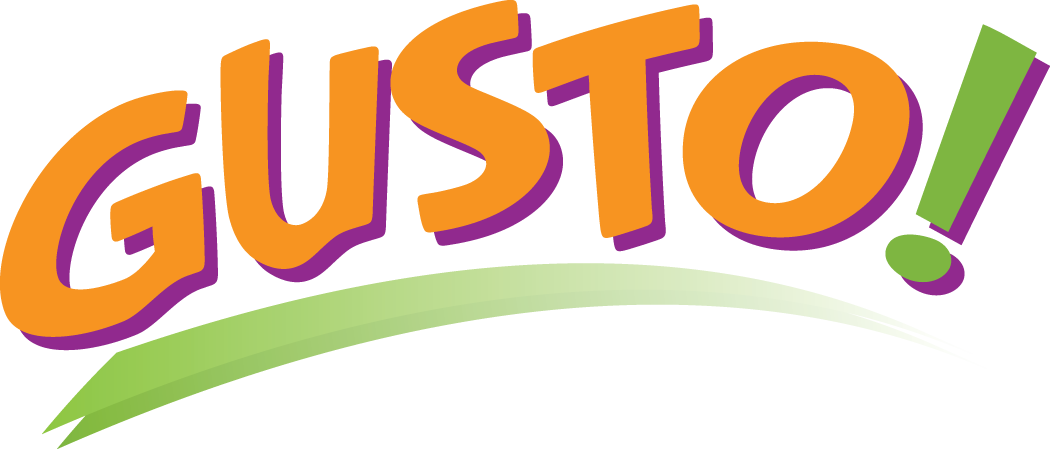 GUSTO! organizes intellectually stimulating activities and events through which participants can learn and share their experiences. Meetings are typically held at the church on the second Monday of the month, September through May. Morning events start with coffee and fellowship at 9:45 am and the program begins at 10 am, followed by a reception. Special events, including field trips, are offered at other times during the month.
People of all ages are invited to attend. Guests are always welcome. For information, email .
I want to receive gusto event emails