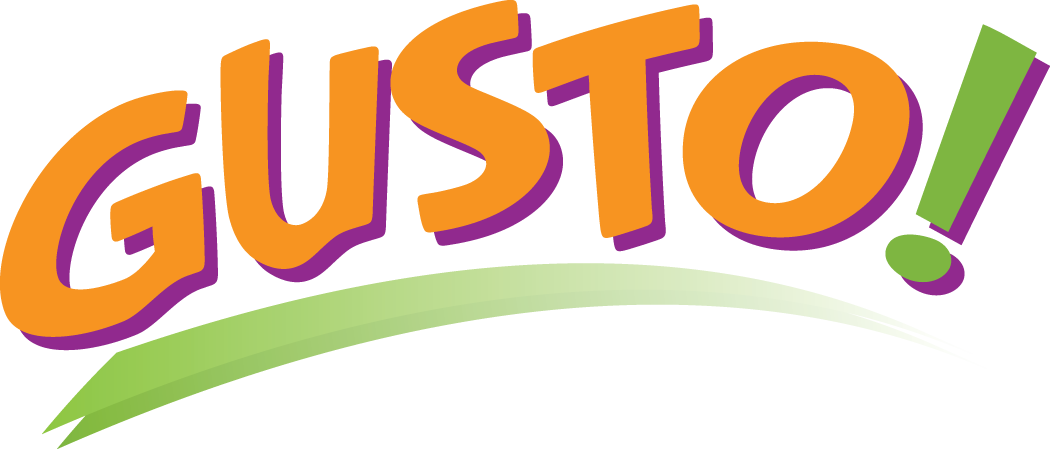 GUSTO! organizes intellectually stimulating activities and events through which participants can learn and share their experiences. Meetings will be held via Zoom® on the second Monday of the month, September through May at 10 am. Please register to attend.
People of all ages are invited to attend. Guests are always welcome. For information, email .
I want to receive gusto event emails
2021— 2022 Schedule
November 8 at 10 am
Wrongful Incarceration and Outcry
Billy Island
Just the thought of being in prison sends chills up most people's spines. Imagine being incarcerated and being innocent. Pastor Billy Island will share his story of imprisonment and redemption. Pastor Billy is an inspiring person and so is his message.
December 13 at 10 am
Parkinson's Voice Project
Samantha Elandary
Samantha Elandary is the Founder and Chief Executive Officer of Parkinson Voice Project, an organization with exemplary levels of professionalism from top to bottom which Samantha built since 2005
January 10, 2022 at 10 am
A Conversation with Emma Rodgers, A Living Dallas Legend … and a Lutheran too
Emma Rodgers
Of her many awards and honors and most recently she was selected as a Community Hero in D Magazine's Special Heroes Best of Big D Edition, August 2020 for creating Storytime at Bedtime at the Bishop Arts Theatre Center — A YouTube Video Series in response to the COVID-19 Global Pandemic to entertain both children and parents who are having to shelter in place.
February 14 at 10 am
Better approach to MH, Depression
Kent Schroeder
Depression is a frequent topic in this COVID year. Kent has both personal and professional experience to share that can help us all deal with it better.
March 14 at 10 am
Caregiving and Care Receiving
Angela Thomas
As the leader of an organization providing Caregiving services, Angela has keen insight into the whole subject of Caregiving and Care Receiving. All of us will be faced with these difficult decisions at some point in life's journey and Angela will provide us with information and support that can make a difference.
April 11 at 10 am
Recycling of KOG Bus for fun and leisure
Jeff Stager
Jeff and Laura Stager have decided to spend their empty-nester years visiting all 50+ National Parks. In December of 2020 they took possession of the old King of Glory church bus and began to transform it into a "Do-It-Yourself" RV. Follow along as Jeff shows videos and photographs of the bus' months-long conversion into a fully equipped traveling mini-home.
May 9 at 10 am
The Return of Dave Lieber
Dave Lieber
Dave Lieber will return to GUSTO! to enthrall us with stories of his life and work. Dave has written a hard-hitting newspaper column in Dallas/Fort Worth since 1993. His work appears twice a week. His goal is to save readers time, money and aggravation.