Meet our Nursery Coordinator, Mackie Wood!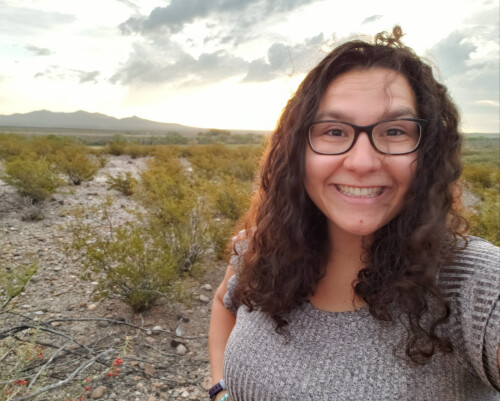 We are thrilled to have Mackie caring for our littlest members.
She has an extensive childcare background in various capacities, including church summer camps and Sunday school/nursery. Her optimistic and kind heart have already made an impression on us, attentive and willing to serve you and your family.
Born in Hawai'i, Mackie moved to Washington state when she was 7 years old and was blessed to grow up in the same house for most of my childhood with both parents, who were pillars of strength and courage. "They engrained in me the importance of dedication and commitment to the ones we love as well as trusting God with everything."
In her joy-filled words, she is ready "to love on your kiddos as much as you'll let me! .... and dedicated to maintaining a safe, fun, and enriching environment for your kiddos while they are with us in the nursery."