Neighborhood Connection Groups link geographical neighborhoods together to offer connection, prayers, care, and support to those closest to them. Each neighborhood has a dedicated leader to provide communication to their group members when a situation of concern arises. Members will also connect to form new friendships and develop a more profound sense of belonging to King of Glory. The initial sharing of a member's need is met by the Neighborhood Connection Group Coordinators and Pastoral staff reaching out to the neighborhood leaders. We are here for you! Neighborhood Connection Group Coordinators, Michelle Hild, and Vernell Shuey,
Prayer Team
When joys or challenges remind you to ask or share prayer with others, our Prayer Team members are ready to pray with and for you. REQUEST PRAYER
In Ministry Together
We strive to help the ministries of King of Glory include, support and accommodate so all may serve, worship and share God's love in our community. More
Parish Care Team
Caring volunteers provide support to members in need. May include driving to appointments or worship, meals, and communion. REQUEST SUPPORT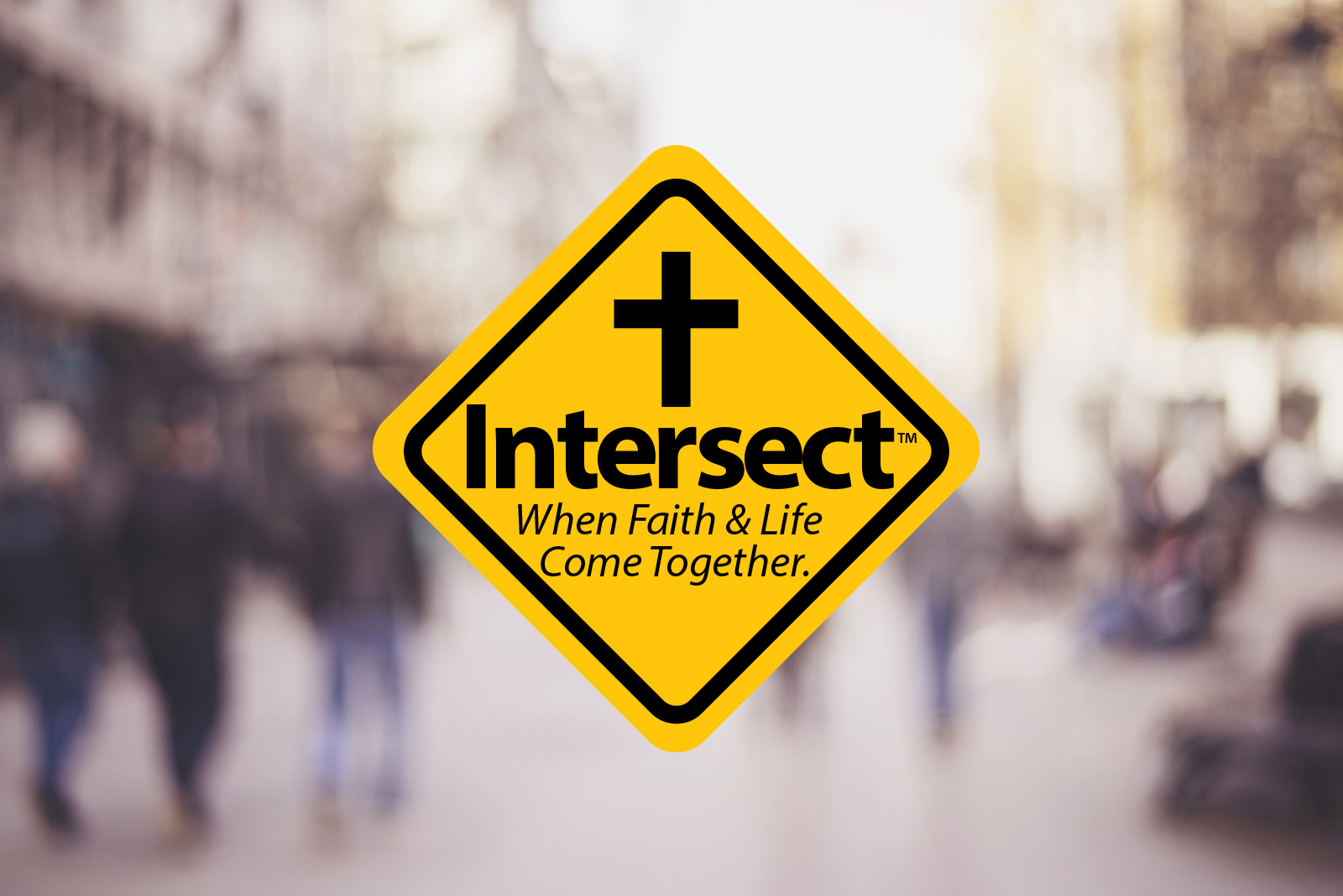 Speakers/Workshops
For many of the
life-challenges facing our members and families.
Comforter Club
We meet each month to prayerfully knit or crochet shawls, lap blankets, and baby blankets for our congregation's needs. More
Counseling & Support
For those times when one-on-one or group support is needed, King of Glory many options for you and your family. More